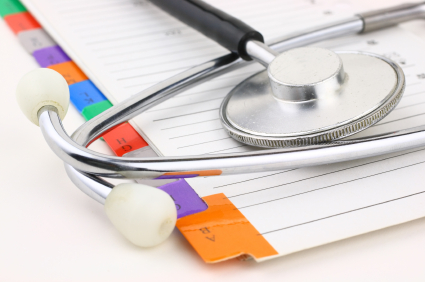 The Impact Of Acne On People Living With The Condition
Acne which is an inflammatory skin condition can affect teenagers and adults. Acne can be mild, moderate or severe. Acne affects the back, face, shoulders, and the upper chest.
Having acne can be an uncomfortable and painful experience especially when one has painful pimples that have pus. Regardless of whether one has mild or severe acne, they may have whiteheads, blackheads, and pimples.
People who have severe acne have permanent scarring even after healing of pimples unlike cases of mild acne where the skin heals after the pimples without scarring. Scarring and pimples that come about as a result of acne can cause people to feel embarrassed about their condition. Food, hormones, dirt, and cosmetics are some of the reasons that may contribute to a person getting acne. Dairy products can trigger acne when some people consume them.
It is …